YPT-NYC: Railroad Operations 'Crashless Course'
05/10/2023 11:15 AM - 12:00 PM ET
Description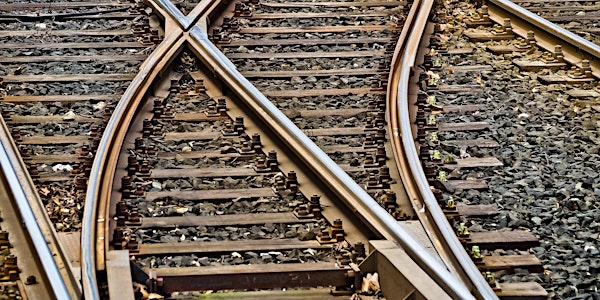 Lunch & Learn | Railroad Operations 'Crashless Course'
Join YPT-NYC for a 'crashless course' in railroad operations. We'll take a peek into everyday railroad complexities with Jeff Kessler.
When and where
Date and time
Wednesday, May 10 · 11:15am - 12pm CDT
About this event
45 minutes
Mobile eTicket
Join YPT-NYC as we learn about how railroads actually operate and manage to stay on track! During this virtual skillshare, we will hear from Jeff Kessler, Director of Service Delivery Innovation for Keolis Commuter Services, operating partner for the MBTA's Commuter Rail Network and Regional Director of YPT Mid-Atlantic.
Jeff will give us a peek into everyday railroad complexities and operating practices, including the Northeast Operating Rules Advisory Committee (NORAC) rulebook, which governs most railroad operations in Mid-Atlantic and Northeast.
***
Not already a YPT-NYC member? Join us today for access to all our upcoming events and networking opportunities.
Register HERE